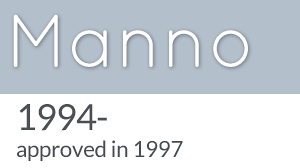 foaled: 1994
sire: Fabricius
dam: Gilvia
color: chestnut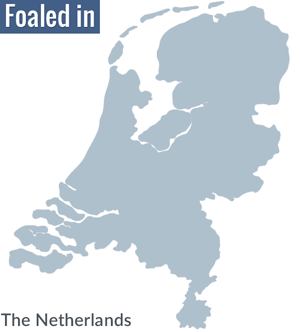 The living Legend

Manno was born in 1994.
Multi-National Champion Manno was almost unbeatable in harness. With his tremendous carriage he put a stamp on the DHH breed.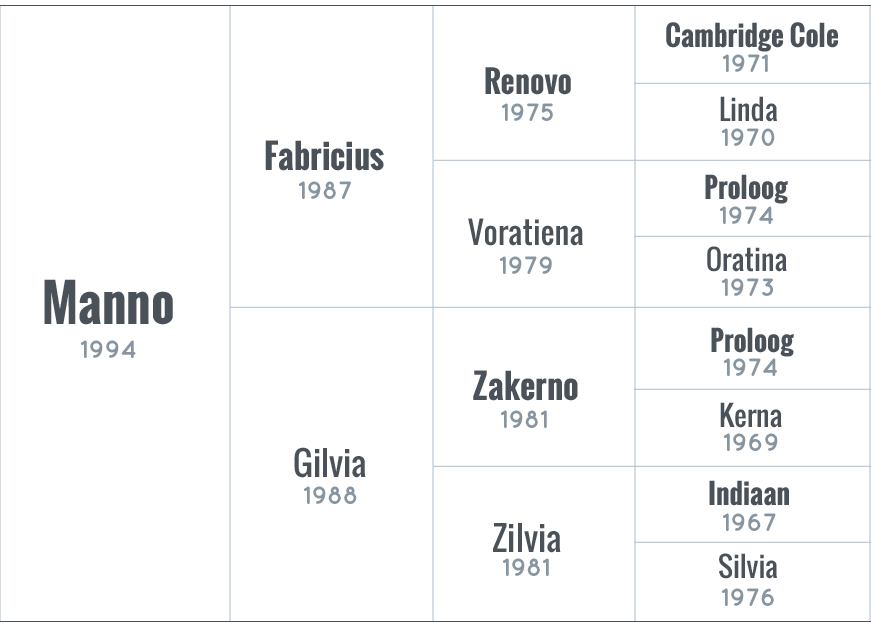 Manno's offspring
Manno produced 1 ADHHA approved stallion; Famous V and 11 KWPN approved stallions; Ranno, Talos, Tempelier, Ulandro, Unieko, Uromast, Vaandrager, Victory, Vulcano, Emilano & Graaf Kelly.