ADHHA premiums & predicates
Horses on a keuring are evaluated on their natural motion, conformation and overall type of an American Dutch Harness Horse.
Keurings are an educational way to see how your horse or breeding program compares to the ideal. Premiums & predicates can also be given to horses with certain criteria.
Performance & evaluation in hand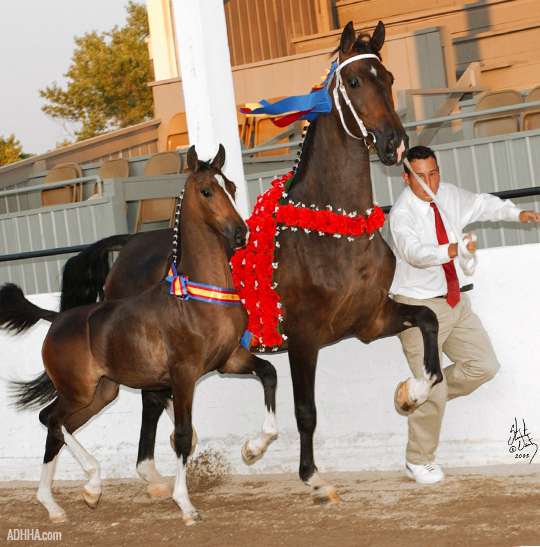 Premiums
For horses under 3 years old

BRONZE - 59 points or less
SILVER - 60 - 69 points
GOLD - 70 points or more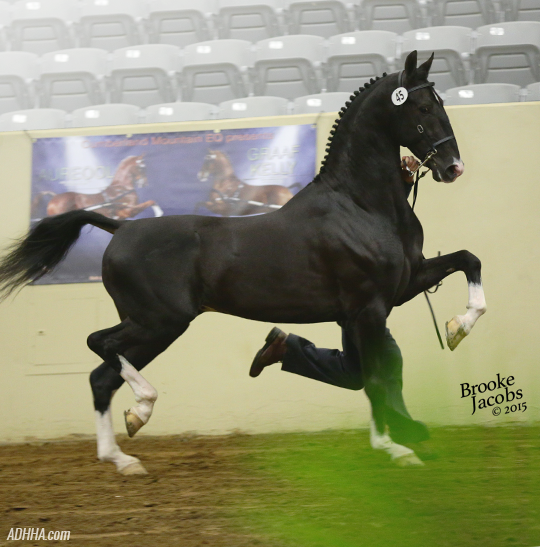 Predicates
For horses over 3 years old

STER- 70 points or more
Performance & evaluation in fine harness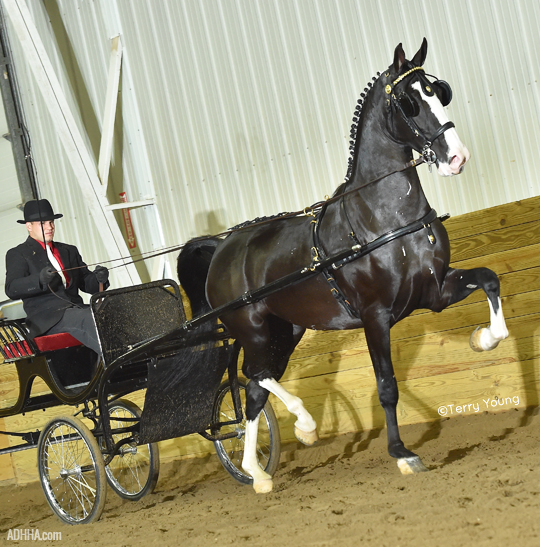 Predicates
Only for mares with the Ster predicate

KEUR - Ster mare with 75 or more in Harness Show Test
KEUR ELITE - Ster mare with 75 or more In Hand AND 80 points or more in Harness Show Test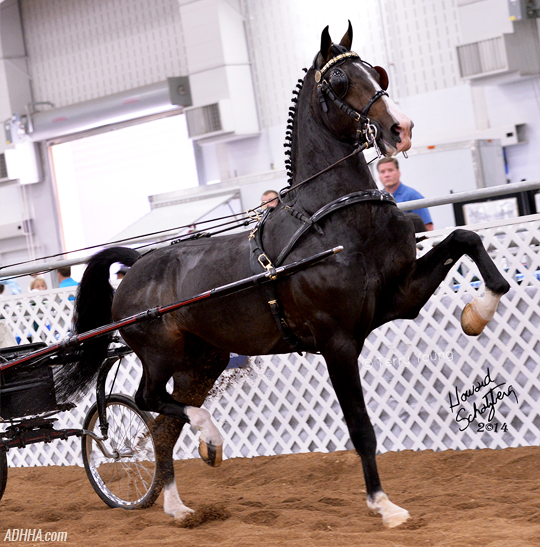 Approval
Only for stallions with the Ster predicate
APPROVED -Ster stallion with 75 points or more in Harness Show Test