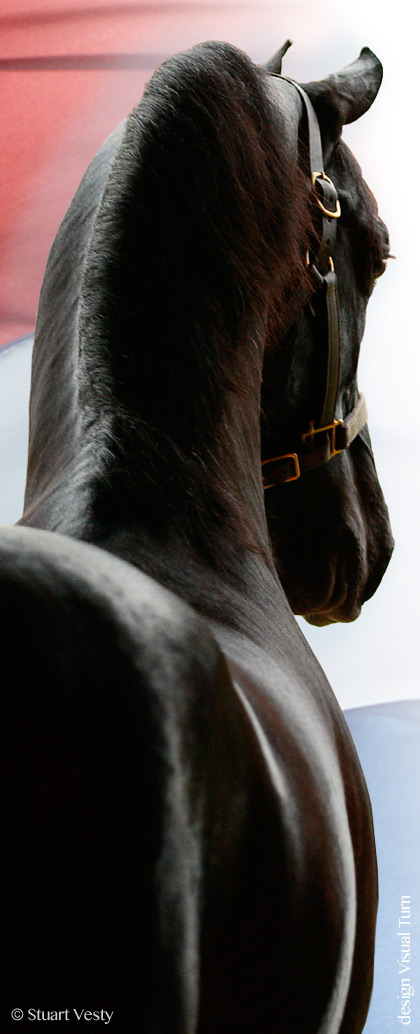 It may be hard to explain in commonsense terms, but once snared by the spell of the high stepper, its attraction is irresistible.

Tom Ryder, The High Stepper, 1979, p. 8
Registry for high steppers
The American Dutch Harness Horse Association is a registry for high stepping show horses with the Dutch Harness Horse as a founding element.
ADHHA also has a system to record the pedigrees of all equines.  Any breed, cross product and unregistered equine can have their pedigrees recorded.  
Not for profit

Since 2011 ADHHA is a not for profit organization. ADHHA includes all breeds, cross products and types of horses with one common breeding goal as a standard.