ADHHA Show divisions
Currently, ADHHA offers In Hand, Harness and Roadster divisions.
In Hand classes consist of eligible Futurity entrants. Other classes are divided by age and experience.
Additional classes may be added as participation warrants.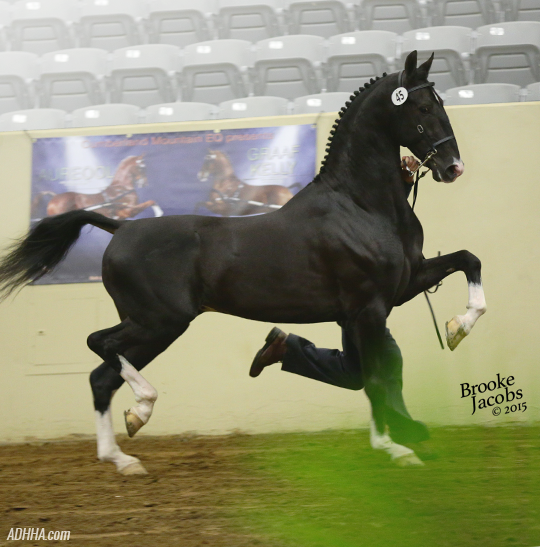 In hand

In Hand classes are offered for Futurity Entrants and divided by age.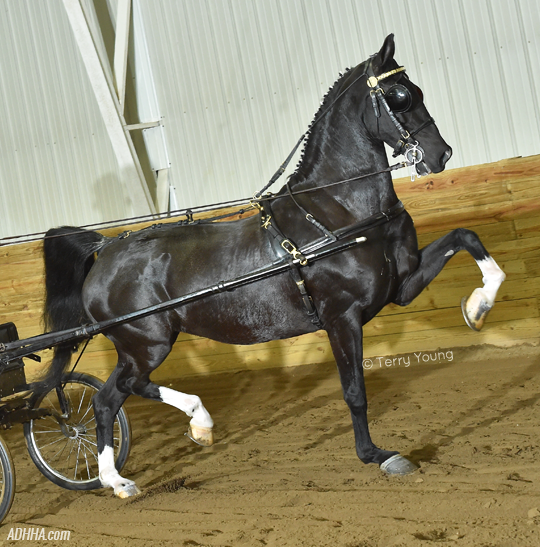 Fine harness

Harness classes are divided by age, gender and experience.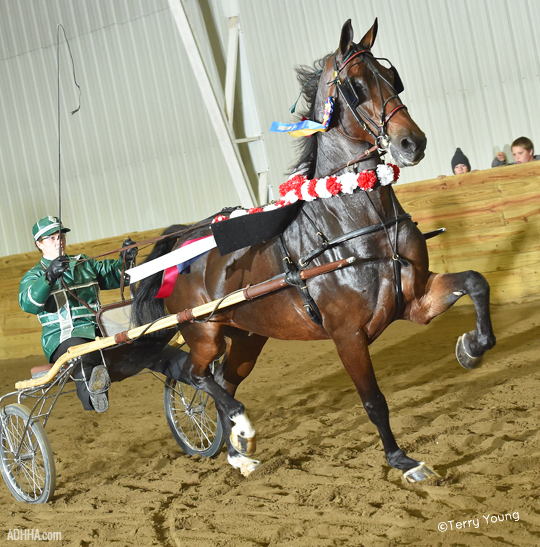 ADHHA Roadster

Roadster horses are currently shown in one open division.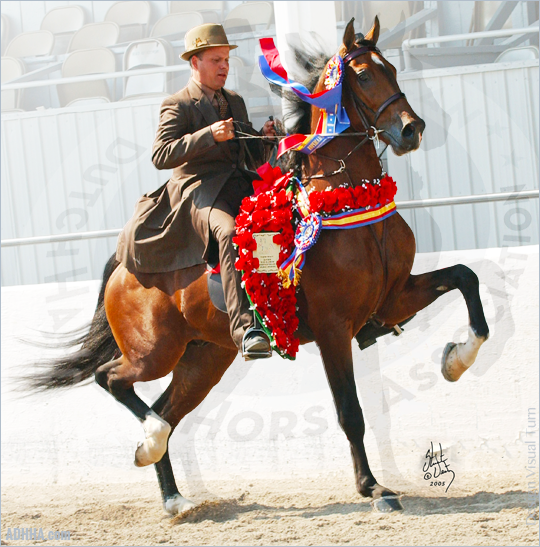 Under saddle
Under saddle classes will be added as interest warrants.