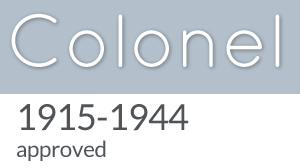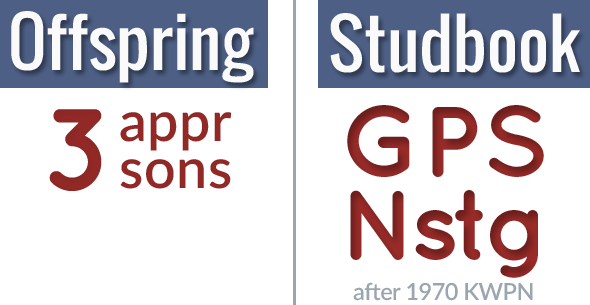 foaled: 1915 - 1944
sire: Mentor
dam: mare by Tourbillon
color: bay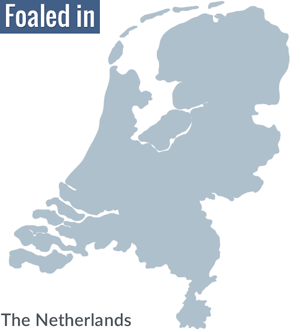 One of the Big Three
Colonel was born in 1915. His sire Mentor was an Oostfries (an old breed from Germany).
On the dam side we find a combination of English and Norman bloodlines. Like many Dutch horses  in those days Colonel was a mix of different breeds.
When Colonel showed his trot on the keuring people were blown away.
Colonel only produced 3 approved stallions; Holan, Jan & Trior. His influence went mainly through his daughters.
As a 20 year old stallion Colonel was still youthful, expressive and his legs were 100% sound.