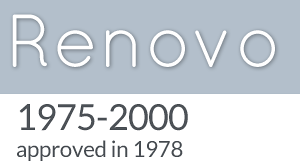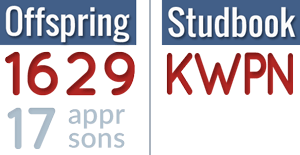 foaled: 1975-200
sire: Cambridge Cole
dam: Linda
color: bay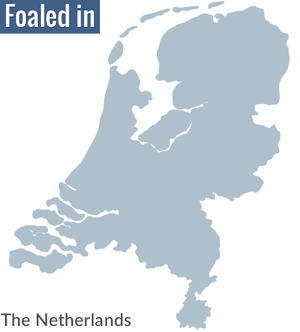 The Renewer

Renovo was born in 1975. His sire was the Hackney horse Cambridge Cole.
1978 was an historical moment in the DHH-breed, because Cambridge Cole his first get was presented. Four sons got selected for the Central Approval Test. Renovo scored a 9.5 (out of 10) in harness and was by far the best of his volume.
Renovo participated nine times in the approved stallion class and won seven times the National title.
Renovo died in June 2000 while he was breeding a mare. Fortunately the mare got in foal.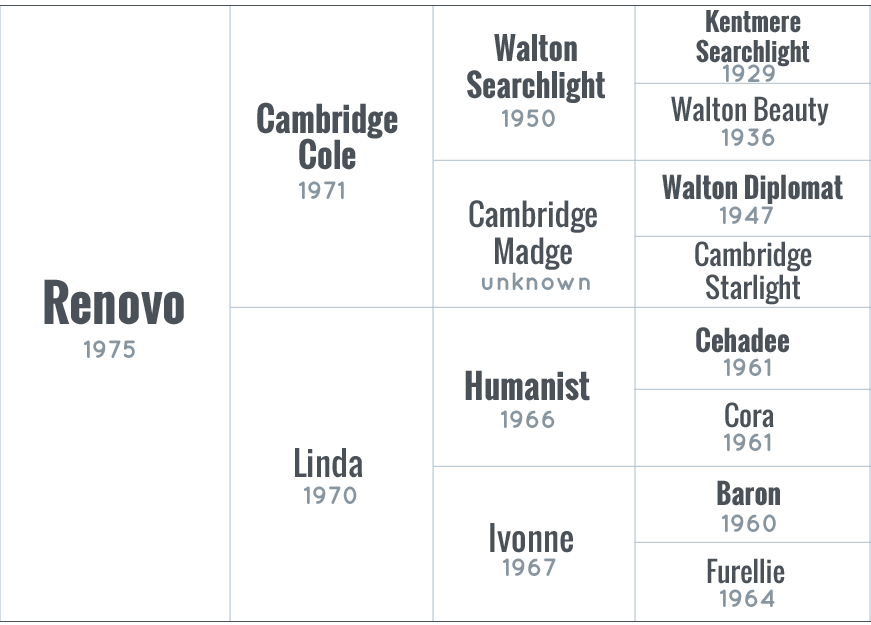 Renovo's offspring
Renovo his names means Renewer. He really lived upon that name. He produced 17 approved stallions; Westvoorn, Wilhelmus, Zilverster, Balmoral, Cinovo, Fabricius, Ganges, Gelviro, Grenadier, Hofmeester, Impressionist, Indigo, Jonker, Kolonel, Milano, Oase & Seinman.
He bred unmentionable many National Champions in hand and in fine harness.
A remarkable high percentage of Renovo's offspring (more than 20%) performed in the show-ring.